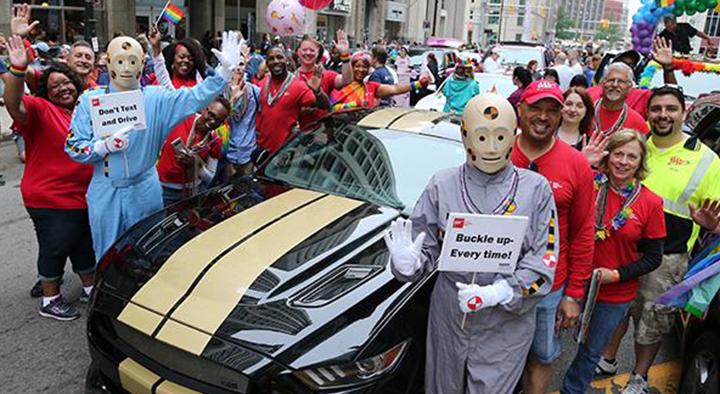 Traffic Safety
The Auto Club Group Foundation is dedicated to supporting traffic safety programs and initiatives that make our roadways safer for all users. The ACG Foundation strives to be responsive to emerging traffic safety issues by considering grant applications that are forward thinking and address new technology.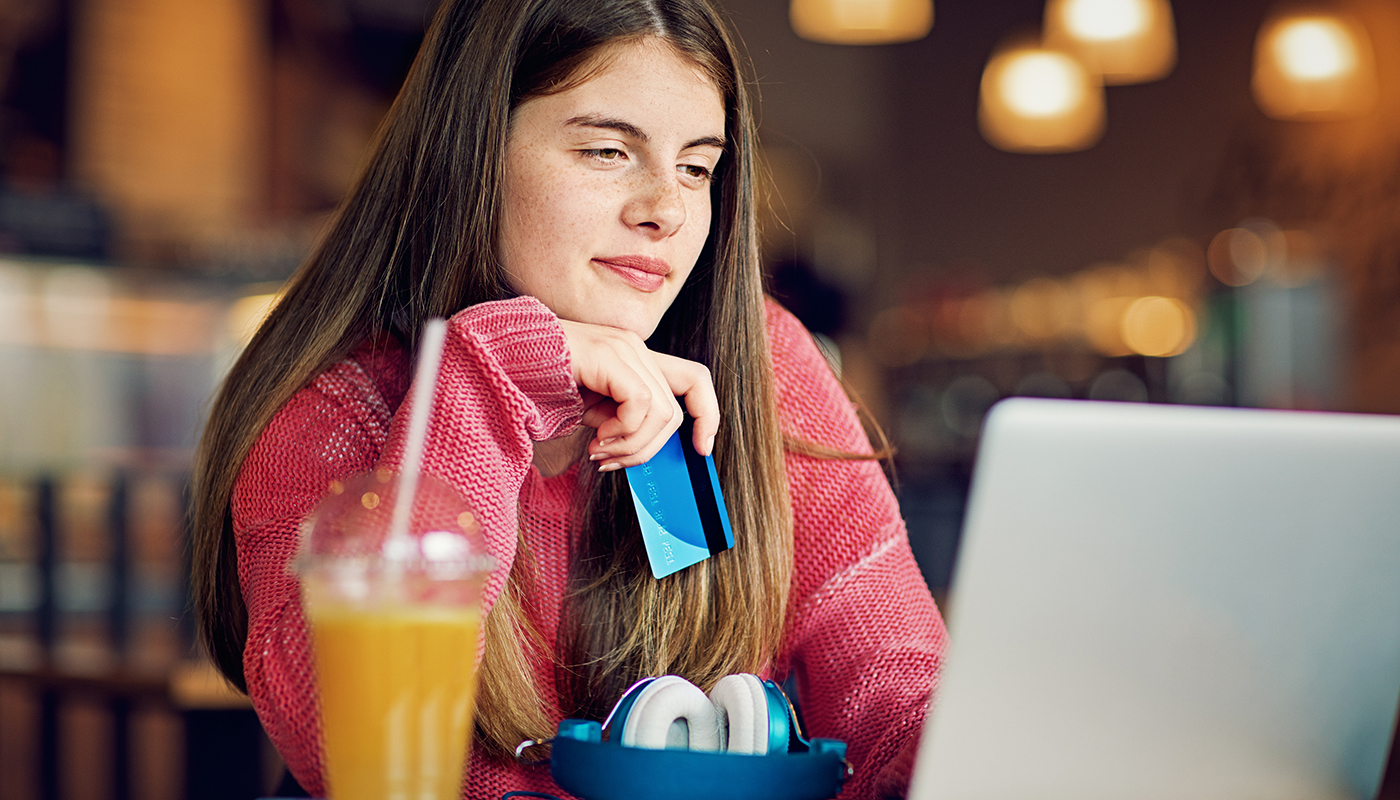 Financial Literacy
The Auto Club Group Foundation supports financial literacy programming in grades K – 12, empowering students with the tools they need to make sound financial decisions.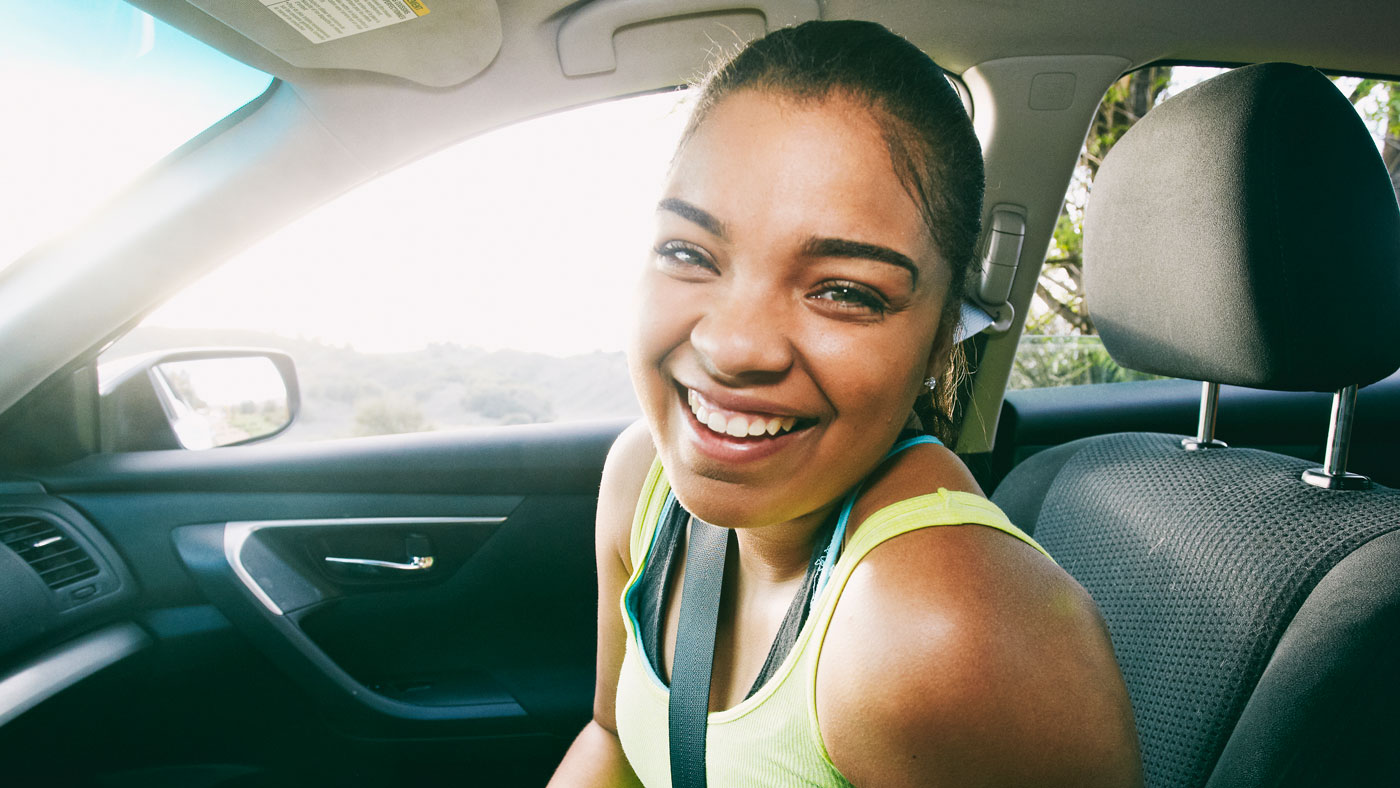 Driver Education
The Auto Club Group Foundation wants to ensure everyone has access to quality driver education by supporting scholarships and programming needs in underserved communities.